Wrong delivery is annoying for customers. In Detroit, it has now led to an outbreak of violence between neighbors. Two teenagers are among t...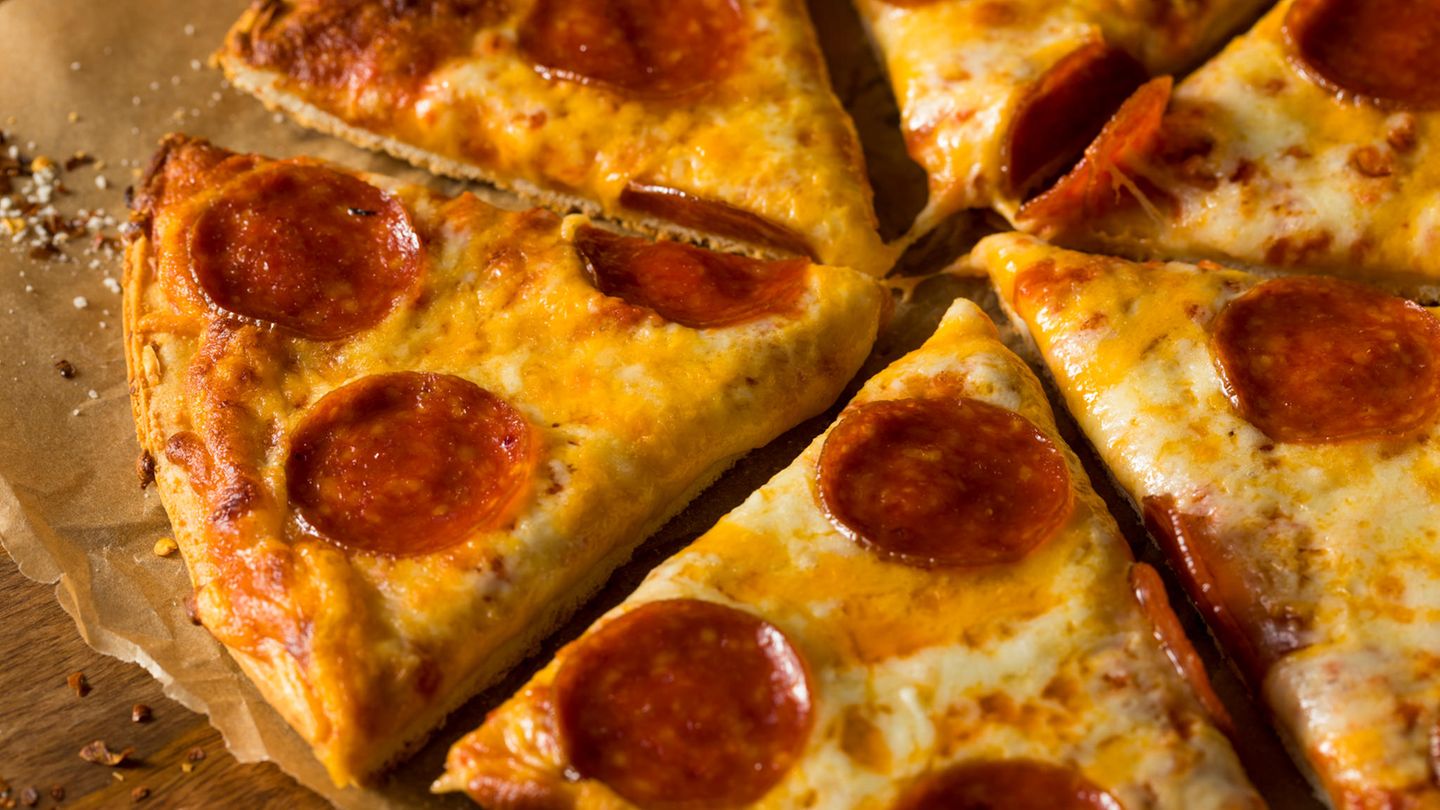 Wrong delivery is annoying for customers. In Detroit, it has now led to an outbreak of violence between neighbors. Two teenagers are among the injured.
When you're really hungry, waiting for the pizza delivery seems like torture. If the delivery ends up with the wrong person, anger is understandable. However, the situation should not escalate as much as it did on Thursday in Detroit. A wrongly delivered pizza led to a firefight with over 30 shots and five injured.
That reports the Detroit Police Department. Shortly before 9 p.m. local time, the Shotspotter alarm system sounded because of shots in the west of the US metropolis. When the law enforcement officers arrived at the scene, they first found three wounded, later they discovered two more injured. "The shots came from neighboring houses, i.e. from among neighbors," the officials told Fox 2.
Dispute over pizza
According to current knowledge, a misunderstanding was to blame for the escalation. A pizza delivery boy had accidentally dropped off a delivery at the house next door – where the free meal was happily received. When the buyers found out about this, a loud argument ensued, which eventually escalated into an exchange of fire. A resident of the home told CBS that one of the perpetrators walked around the home and began firing into her son's bedroom window. "As far as we know, shots were fired from both houses," the police said.
In the end, five people ended up in hospital with injuries, some of them serious, including two teenagers. One of the two 14-year-olds suffered a shot in the abdomen, the other a gunshot wound to the face. A 31-year-old also had gunshot wounds to his face and neck. Miraculously, none of the injuries are life-threatening. All of those affected are stable, police said.
fear for children
As a result of the shooting, ten people have been arrested so far, including minors. Some of the injured could also be other shooters, the police suspect. Four firearms were seized during a search of one of the houses. According to the report, a search of the second house is still pending.
The reactions in the neighborhood are shocked, also because there were younger children in the houses next to the teenagers. "Parents come to us in tears because they were concerned about the safety of their children," an activist from Ceasefire Detroit, a society dedicated to combating gun violence in the city, told Fox 2. "We have to understand that this is not normal. A 14-year-old shouldn't die or be seriously injured."
Pizza delivered to wrong house leads to Detroit shootout
A fight over a pizza that was delivered to the wrong Detroit house Thursday led to a shootout, with as many as 30 shots being fired during the confrontation.